At last, the holiday season is finally upon us- and in full swing, no less! Whether you are more of an "Elf" enthusiast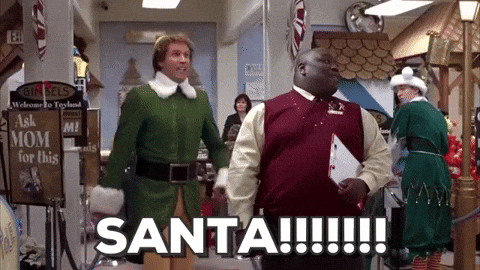 or a slightly less enthusiastic Grinch….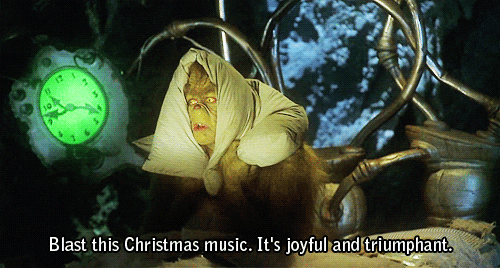 We know that the holiday season can be a trying time for everyone. Between busy schedules, holiday get-togethers, and all the expected presents, it can get tiring. Not to mention expensive.
What's a Gal or Guy to Do?
One of the better parts of the holiday season is its ability to bring people together and encourage a time of giving, as well as receiving. If you haven't heard our spiel before, then I'm happy to share it here. At TextNow, we believe that communication—the ability to stay connected to those that matter—belongs to everyone. And to every budget- even if it's $0. Which is why we took the old, traditional cell phone plan and made it free and available online. So now your phone number can be reached whether you're on your phone, on a tablet, or even just browsing on your desktop. It's a simple concept that has helped many people stay connected, without compromising their budget.
"TextNow has helped me A LOT! When I first downloaded the app I was unemployed, actively looking for work and needed a reliable number to call jobs and receive calls…Due to the free features and having a working number with a phone I am now employed and the job is something that I've always wanted to do."
-Danielle, MD

"TextNow has helped me stay connected with my kids and family, always easy and simple to get a hold of someone."
– Kandy, FL

"I did not have a phone until using this app, it helps me stay in contact with my kids and helps me take care of my business."
-Catrina, VA
And there it is- the word that we kept hearing from our customers: Help. So this year, instead of your regular phone provider, we want to be your helping hand. One that lifts you up when you're down by giving you a phone number to use on job applications. One that encourages you to stay in touch with friends and family, even if you don't have a phone. And finally, one that encourages you to give as much as you receive.
This holiday season, we're encouraging you to nominate the helping hand in your life for a chance to win an iPhone 7 with a year's worth of free phone service. How? Find out more right here.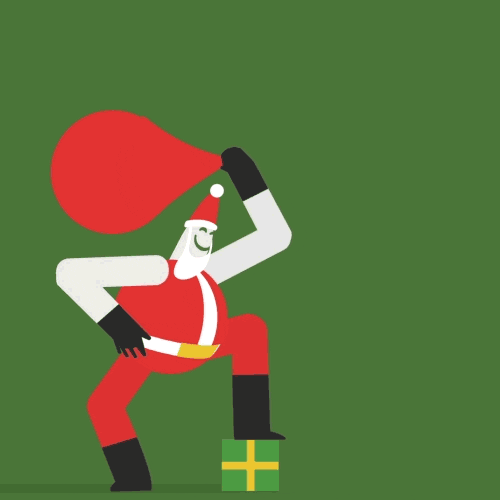 Interested in hearing more of our customers' stories? We're happy to share! 
"TextNow has been a life saver for me and my family! We had been facing financial difficulties for the past couple of years. During this time we could barely pay for food let alone phone bills. TextNow kept us connected without paying a bill as long as we were under wifi we could check in. This month I had a new baby & was faced with many health issues….Once again we can't afford our phone bills but faithful TextNow has made sure we can at least communicate with doctors & each other while I was hospitalized. Thank you for being my way to stay in touch during the worst times of my life."
–Jamila, CA
"I'm a single dad with 3 young daughters and I got bills…so I had no phone service until I downloaded the TextNow app and was offered this new free service. And to me it is a life saver. My kids are my world and I thank your whole TextNow team, every single person, from the bottom of my heart for making it possible for me to get to my baby when she needed me most. I'm forever in your debt honestly."
–Jeff, MO
"I'm so grateful for TextNow!!!! I'm a single mother of a three year old boy. I've just left a ten year long, very abusive relationship with his dad. We (my baby and I), are now staying at a homeless shelter, because he took everything when he left…but I use the WiFi here at shelter. And if TextNow didn't exist, I wouldn't be able to stay in touch with my family."
–Billie Jean, OK
"My TextNow free phone service has helped me very much. I'm on disability & it's very challenging to find work. I am very thankful that TextNow is an option for me because it's been very hard to maintain phone service with other companies. With TextNow I am able to maintain contact with my doctors, family, and even possible employment opportunities. I suffer from depression so you have made a way for me to reach out to others, & not shut myself off from the world. I am very grateful for the free services TextNow has provided me."
–Carlton, TX
Unlimited
calling and texting