The TextNow referral program was designed to award loyal users for sharing and recommending TextNow to their friends and family.
Every wireless TextNow user — that's every user with a data plan — will be able to find a referral code and sharable link in their TextNow app menu. This link can be used to prompt friends to sign up for TextNow. If a new customer uses your code when placing their order, you'll receive a $50 credit, and your friend will get $20 off their phone purchase!
Any account credit that you earn can be used towards your future monthly data payments or international long distance calling — piece of cake!
Mmmmmm…cake.
What can I do to be a successful referrer?
1. Keep up with our social media channels. TextNow's Facebook and Twitter channels are the best places to get updates on current sales. Saving is good, but saving more is better! Share your referral link with your friends when TextNow is having a sale to increase the savings they're able to take advantage of when trying TextNow for the first time.
2. Take advantage of your referral link. Both your referral code and link will credit you and your friends— but let's be honest, the referral link is just easier. By clicking on your referral link before placing an order, your friend is automatically giving you credit for referring them to TextNow. This eliminates any chance of them forgetting to use the referral code upon check-out, or worse, accidentally mistyping the code and giving someone else credit for your hard-earned referral!
3. Use this blog. You're already here and we're happy to have you! Might as well take some time to look through our other helpful articles to find out more about some of the benefits TextNow offers. We've got everything from Tips and Tricks to make the most out of your TextNow service, to existing customer testimonials about why TextNow works for them.
4. Tell your friends why you chose TextNow. Share with your friends and social networks why you decided to try TextNow and why you're recommending they try it too. Speaking from your own personal experience is always a great way to explain the benefits of TextNow.
Still want more? Why not consider join the TextNow Affiliate Program!
The TextNow Affiliate program allows dedicated referrers to earn PayPal cash rather than just account credits. For each successful referral our Affiliates are able to earn $20 deposited into a PayPal account which they can then use to purchase whatever their hearts desire!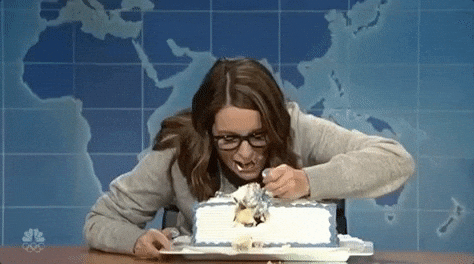 Sound like something that you're interested in? Fill out the sign up form to be eligible to get more information and to be eligible to take part in the program.