The Holiday season is upon us, and you can hear the dings of cash registers and pings of email confirmations as we all set upon the difficult task of Holiday shopping.
While it may have been easy to do the same old tired sale, we know that your "Nice" list can range from the old to the young, from the technically adept to the newbie, the flashy to the more subtle. So with that in mind, we're unveiling a new deal each day for 12 days, giving you more chances to find that special gift for those that are special to you.
How Do I Find Out What The Deal Is?
Just check back on our site every day to find out what the new deal is! But don't take too long to make up your mind — each deal will only last one day, expiring at midnight PST, and becoming a Deal of TextNow Past…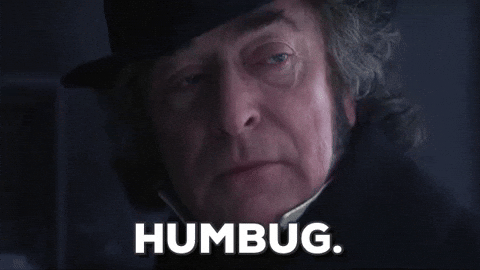 What If I Miss The Deal?
While we would not be able to honour any of the deals once they expire, there is another exciting offer that you can take advantage of: Our Port-In Promo, running all month long!
With this offer, you can receive up to $100 rebate on any TextNow phone that you purchase when you successfully port your existing wireless number to our service. If that sounds too good to be true, don't worry, it isn't.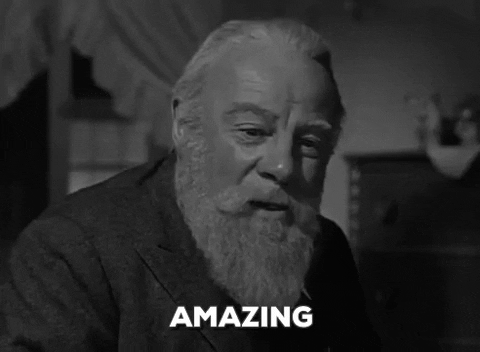 So what are you waiting for? With the most affordable plans starting at $19.99/month, and amazing deals each day, there has never been a better (or more decorated) time to start saving with TextNow.
Unlimited
calling and texting